Since I've not taken pics of Traum alone for a while :)



The other day I just took Traum since I was going to be getting a car load of sheep fleeces from a nice couple on freecycle, and wasn't in the mood to have to deal with hyper Cove in the HOT small car with no AC up to Mololla!

We had fun, and I even had Josh (Curts cusion) help me get some (crappy) pics of Traum stacked.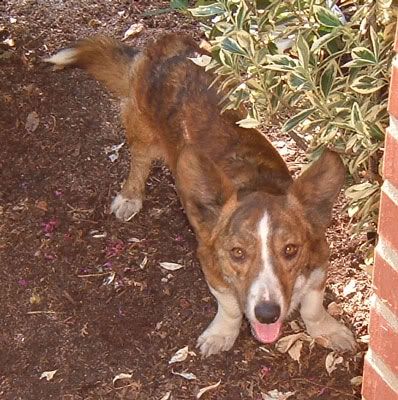 There is a "No dogs in the house" rule at my MILs and Traum knows it. This is him standing outside wishing he could come in.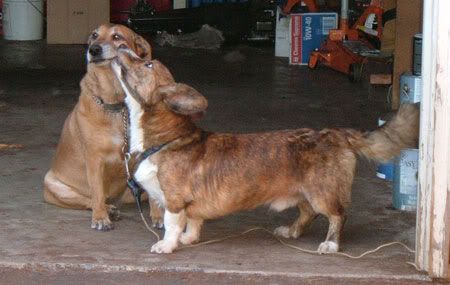 Traumy kissing Nikkis tumor. Nikki is the dog Curt grew up with. She's an old girl and going downhill fast so we're thinking her "bridge time" is coming up real soon :(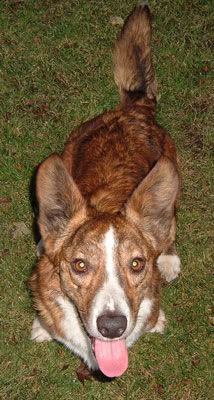 WHO could resist that face? (I know I can't ;)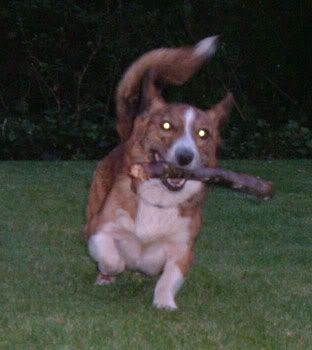 Gettin' the stick! YEAH!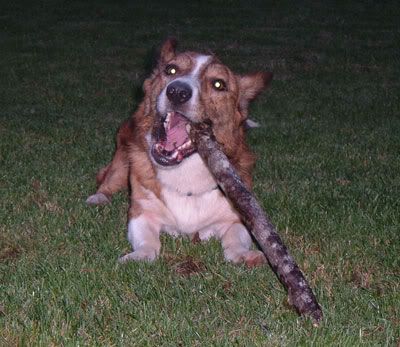 I TRIED to get a pic of his cute stubby leg holding the stick but he moved it... but this is cute anyways ;)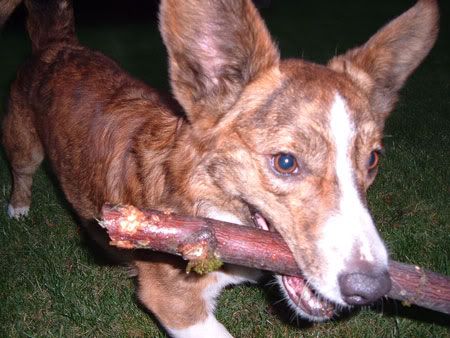 A close up of the stick.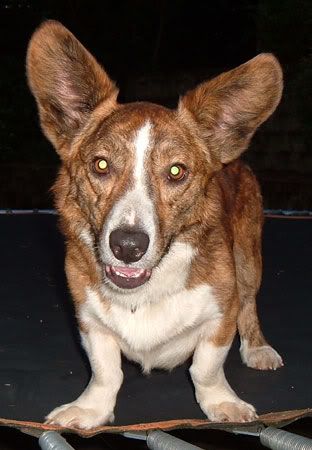 A Traum on the trampolene. He, Josh, and I spent some time goofing off on there (knee bouncing). Traum is SOOOOO cute on the trampoline since he crouches with the bounces so "bounces along" and really enjoys it!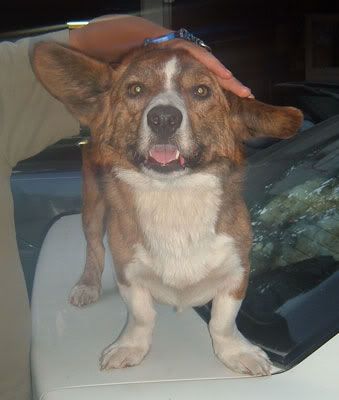 Josh standing Traum and playing with his ears.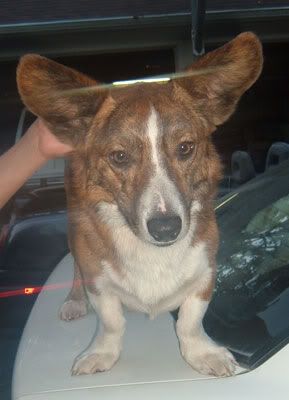 Another Traum front pic



The joys of an unseasoned show dog and handler trying to stack on the back of a short trunked car ;0)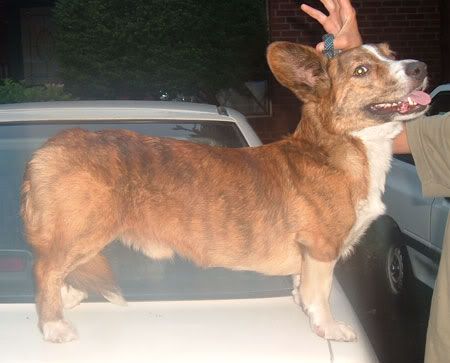 Traum making sure I don't go too far.


x-posted